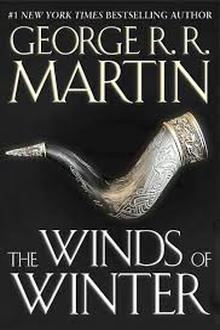 Lavori in corso per "The Winds of Winter"
17 aprile 2020
di
Maya
Fonte: NotABlog - georgerrmartin.com
Tra alti e bassi procede la scrittura di "The Winds of Winter", sesto e ormai attesissimo libro della saga letteraria "A Song of Ice and Fire" ("Le Cronache del Ghiaccio e del Fuoco"). A darne conferma, attraverso il suo blog, è lo stesso autore.
Nelle sue giornate di clausura domestica dovuta all'epidemia COVID-19, George R. R. Martin sta anche lavorando allo script di "House of The Dragon", serie TV firmata HBO e prequel della pluripremiata "Game of Thrones".